×
Zu wissen: Mit gutem Gewissen!
shöpping.at bietet Ihnen einen Online-Marktplatz, auf dem Sie an österreichische Kunden verkaufen und mit Ihrem kompletten Sortiment einen profesionellen Verkaufskanal nutzen können. Mit AVINO können Sie ab sofort diesen Kanal ganz leicht nutzen. Schreiben Sie uns ein Email an:shoepping@avino.at
Zu Shöpping.at
» Free insurance up to 500 €
» Track the status of the delivery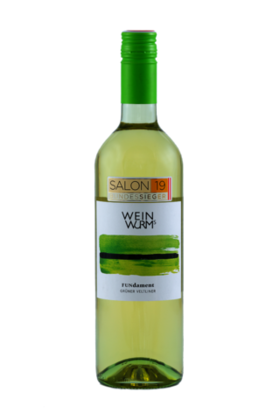 0.75l bottle | 12 vol% Alc.

€ 12.27/Liter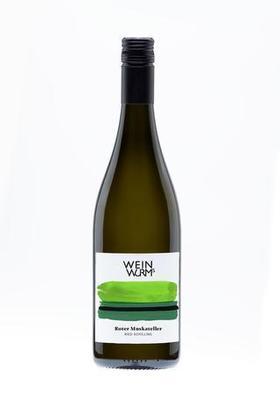 0.75l bottle | 12 vol% Alc.

€ 12.80/Liter